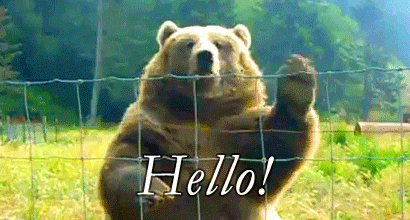 I'm a game developer based in Galway, Ireland, previously living in Lisbon, Portugal from Dublin (also, Ireland). I love playing indie games, I'm fascinated by VR and since having an amazing baby who often needs rocking to sleep on my chest in the dark, I've also been playing the living daylights out of my Switch.
Please do give me a follow if you're interested in seeing what I'm working on; I have a couple of small side projects in active development and I'm excited to share them with the world!
If you'd like to know more about me and what I do, give me a follow on Twitter and check out my personal site.